We are general insurance brokers based in Sydney servicing clients across Australia, New Zealand and beyond. We pride ourselves on a close working relationship with all of our clients, providing levels of service that consistently exceed their expectations. We'd never send clients round the houses for good, practical advice. You can expect to make one phone call, no on-hold music, and a personal relationship with your broker. And above all else, we'll keep insurance matters simple, to free you up to do what you do best.
Why people choose us
We are knowledgeable and experienced
Simplify your business insurance by partnering with someone you can trust. We are committed to being your advocate and broker, and understanding your insurance needs. Our knowledge of the insurance market and strong business focus means we're committed to negotiating the right solution for you.
We are solutions-focused
Insurance Broking shouldn't come at an arm's distance. Our consultative process involves our experienced team of qualified advisers that come to you. Your complete solution will focus on not just the insurance, but also advice on minimising your risk.
Insurer-security
Be confident with your insurance policy as we work hard to deliver you a tailored insurance program. You are always supported by comprehensive products using only Australian-regulated insurers, and competitive premiums.
A rich history
Acumen Insurance is a collaboration between experienced insurance professionals with decades of combined insurance industry experience. Having worked closely for a number of years Simon Trowell and Sean Morriss combined their businesses to become Acumen Insurance.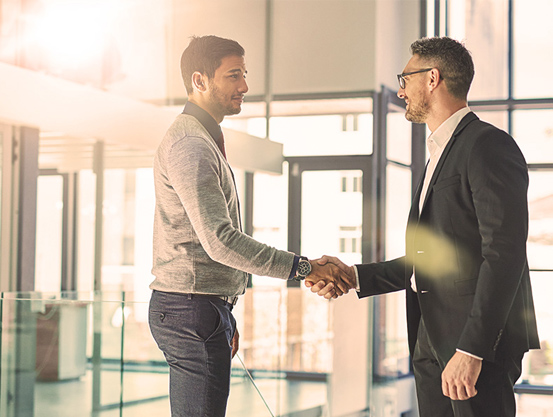 With Acumen Insurance Brokers you get:
Customised insurance policies where possible meaning you don't need to pay for coverage that doesn't apply to you.
The expert advice of experienced insurance brokers who understand business as well as insurance.
An explanation of the fine print. We want you to know what you are and aren't covered for with your policy.
Staff advocating on your behalf with the insurers if you have a claim. We'll guide you through what needs to be done.
Get in touch
We can work with you to build the perfect insurance package, chosen from a wide range of providers.
We'll simplify the process, giving you the peace of mind that comes with knowing you're adequately protected.
Have a question?
Our insurance brokers are standing by, ready to help.