Welcome to Acumen Insurance Brokers
We work hard to get to know our clients, taking time to listen and to understand what makes them tick. That's how our experienced specialists learn about the risks each unique client faces, and find the best insurance products to meet their needs.
Based in Sydney, we're making people's lives simpler across Australia, New Zealand and beyond.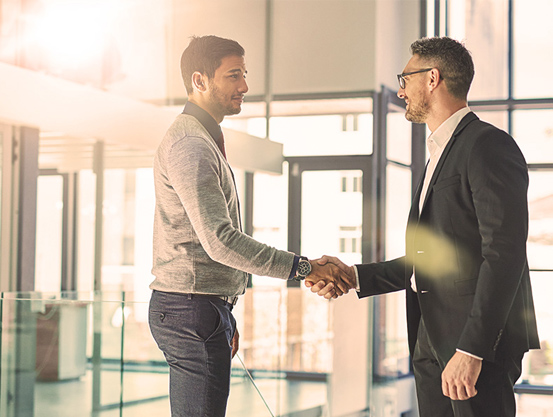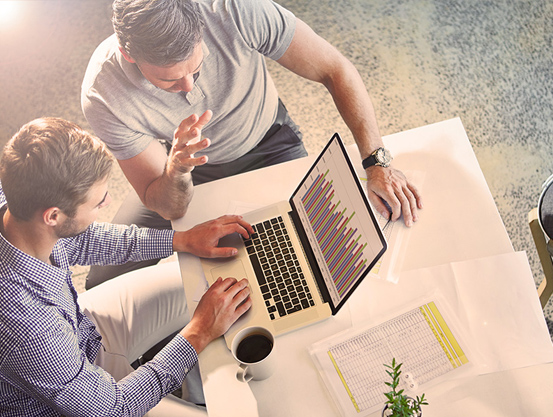 Why choose Acumen Insurance Brokers?
Because we have relationships with over 120 insurance providers, we can search the market for the best product, at the best price. As frequent buyers from our preferred providers, we can secure deals you may not be able to if you were acting alone. And because we're part of the Aviso Group, we are able to keep your premiums low and your cover comprehensive.
We offer a wide range of insurance products covering business, personal, a range of industries and specialist areas.
Business Insurance
Our experienced insurance professionals can help decipher the vast array of products in the market, to build a tailored insurance package suited to you.
Industries
We have specialised expertise and experience in developing insurance solutions for a wide range of risks. We cater for hard-to-place risks meaning that you can spend more time focusing on your day-to-day operations.
Specialist Insurance
Some industries face very specific risks. It makes sense to work with someone who understands these risks so you get the right protection when you need it.
Personal Insurance
Why search the market for the perfect personal insurance package when we can do it for you? We can assist you in understanding your insurance needs and then find the right policy for you.
Get in touch
We can work with you to build the perfect insurance package, chosen from a wide range of providers.
We'll simplify the process, giving you the peace of mind that comes with knowing you're adequately protected.

Have a question?
Our insurance brokers are standing by, ready to help.